---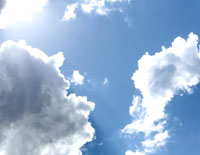 The solar panel and PV market can appear to be a very confusing place and on first glance extremely complicated but in truth, for the user, it isn't really that complex. It's ultimately all about the benefits it can deliver to both the energy consumer and the environment.
In essence a solar panel system is about harnessing the sun's immense natural power source to either convert sunlight to electricity using silicon cells or its thermal energy for direct water heating both with the objective of not only saving money but of course the environment.
---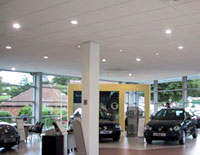 We have experience in all types of electrical installations with customers in the retail, commercial and industrial sectors.
Our overheads have been structured in order to be highly competitive in any of the services we provide and we are confident that, should you entrust our company with any of your projects, you will find us to be cost effective, efficient, and providers of a first-class standard of installation.
---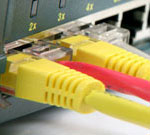 Our employees are all time-served, graded operatives who are all known personally to the principals of the business. They are operatives of various grades and are employed directly by the company, as are contract engineers to provide supervision and liaison. All our employees have passed the network Ethernet course with Connectix, which enables us to give 15-year warranties on our data installations.
As a member of NICEIC, we are of course able to offer Electrical Installation Certificates for all of our installations and maintenance.